Craig Wasserman
Attorney at Law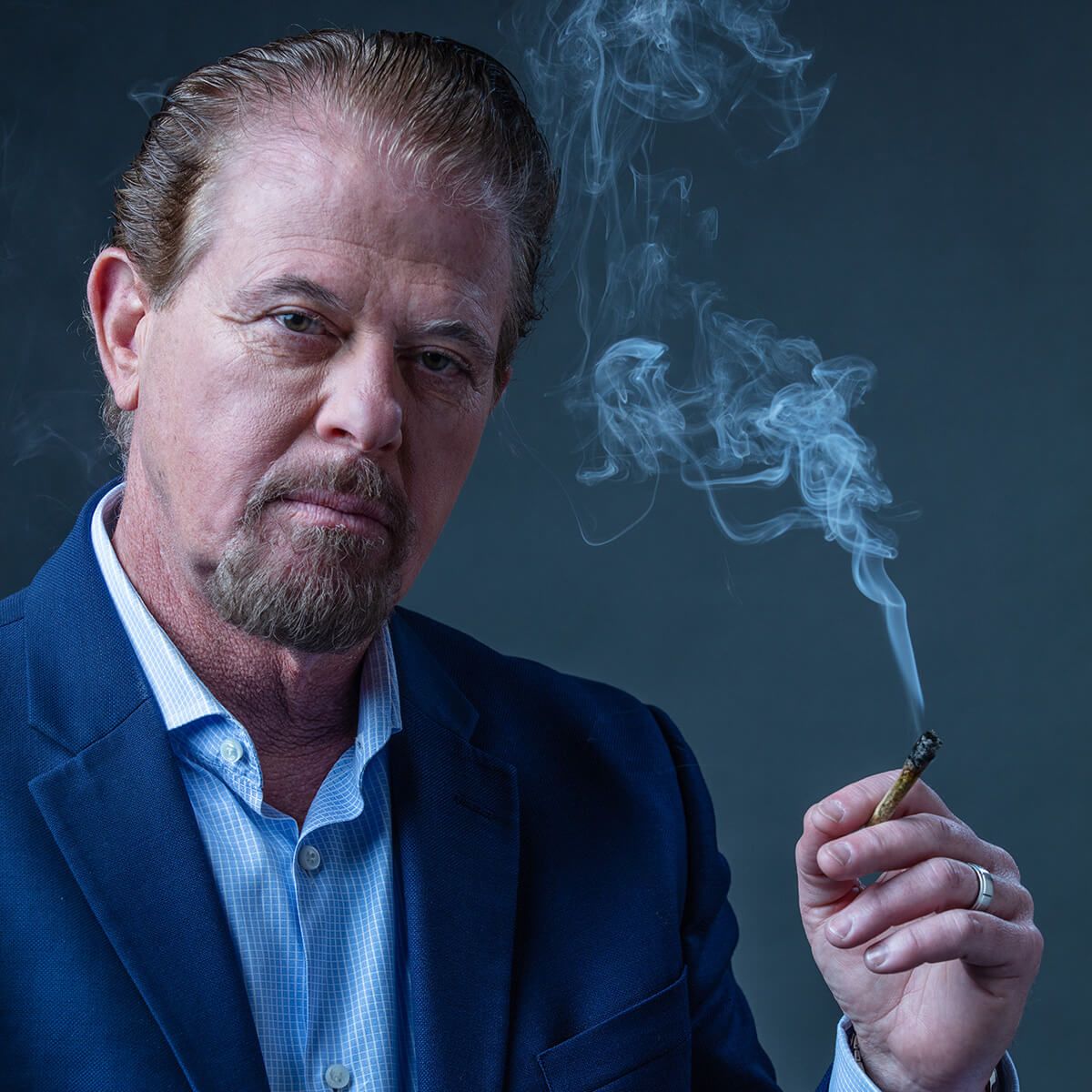 Craig Wasserman, a native of Southern California grew up in Dairy Valley, which is now known as Cerritos, located in Orange County. Growing up he was a skateboarder who loved tennis and excelled at football, earning the nickname Nails for being as tough as nails.
He began his college career at Cerritos Junior College and transferred to UCLA where he graduated with a degree in Political Science. Once he graduated he made the decision to go to Law School and enrolled at Western State University in Fullerton, CA where he successfully passed the California State Bar Exam on his 1st attempt.
Over the next 5 years, Craig worked at several different law firms practicing litigation. He worked long hours preparing successful cases for his bosses with little recognition in return. Fed up for not reaping the fruits of his labor, Craig decided to open his own Law Firm. He continued on to practice business litigation, workers' compensation law, and personal injury cases. Through word of mouth, he became very successful.
In the year 2000, Craig and his little brother Marc began to work in the same office but separately operated their own law firms. Craig, having more experience than his brother, mentored Marc for several years before they decided to join forces, becoming The Pot Brothers at Law. It was Craig's son Jarrett who influenced him to concentrate on cannabis law. Jarrett wanted to start a business in the marijuana industry leaving Craig and his brother Marc determined to learn all they could to prepare him, ensuring he stayed compliant with the law.
When Craig is not working or spending time with his children, he and his wife, spend their free time with his motorcycle club, The Horsemen; riding, hanging out or giving back to the community through toy drives or donations to children's organizations. Another hobby close to Craig's heart is shooting his favorite gun, the 9mm Browning Semi Automatic, one of the safest guns available.
With over 30 years of legal experience and extensive knowledge regarding cannabis laws, Craig continues to utilize the platforms he's helped develop to educate and advocate for others who wish to professionally and legally work in the cannabis industry.
Education
J.D. - Western State College of Law

B.A. - University of California, Los Angeles
Bar Admissions